You can give the gift of life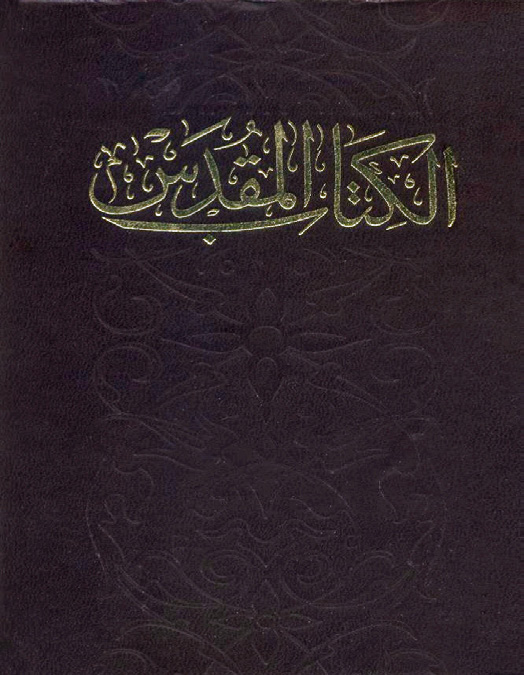 We cannot think of a more important gift you could place in an Arab or Muslim home than the Word of God. COA is distributing an increasing number of free Bibles. With more and more Arabs and Muslims asking for the Word of God, we have made it our duty to make it available to them. Please let us know if you would like to sponsor one or more Bibles to be sent to homes currently without one. It costs only seven dollars to mail a Bible to a home.
Arabic Study Bible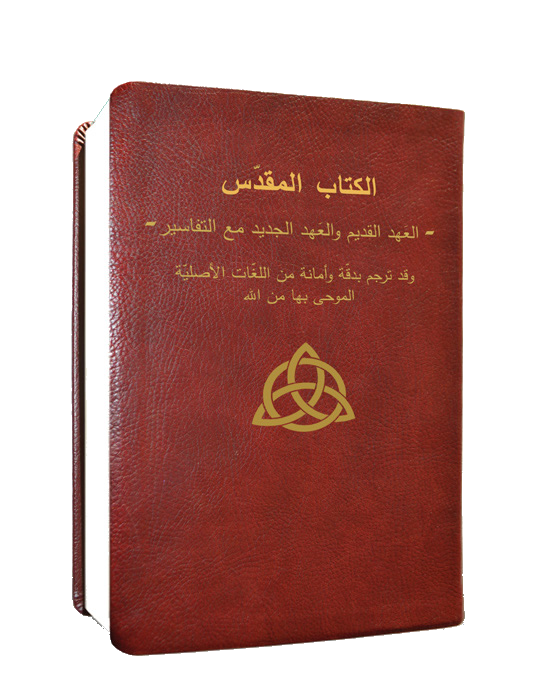 The Holy Spirit says: "All Scripture is inspired by God and profitable for teaching, for reproof, for correction, for training in righteousness; so that the man of God may be adequate, equipped for every good work." (2 Timothy 3:16-17). We find in these verses a definite reason to study God's Word. One of the sad episodes in Christian-Muslim encounters is not only that the founder of Islam never read the Bible in his own language, but that the Bible remains a closed book to his followers.
We can place a copy of a Study Bible in a Muslim home for a gift of $60.00
Westminster Catechism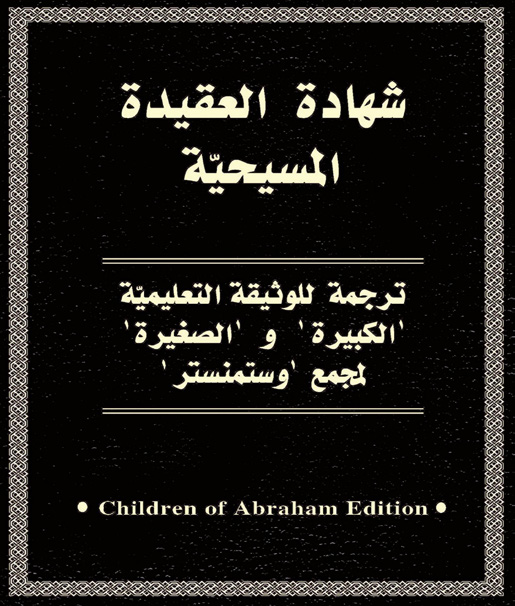 Children Of Abraham with cooperation from Fortress Book Publisher are also making The Westminster Shorter and Larger Catechism available to our focus group. For centuries this wonderful document has helped millions of Christians understand the central teachings of the Bible. This would also make a great gift to your Arab and Muslim friend.
You can order this book for $10.00
Islam: What Every Christian Should Know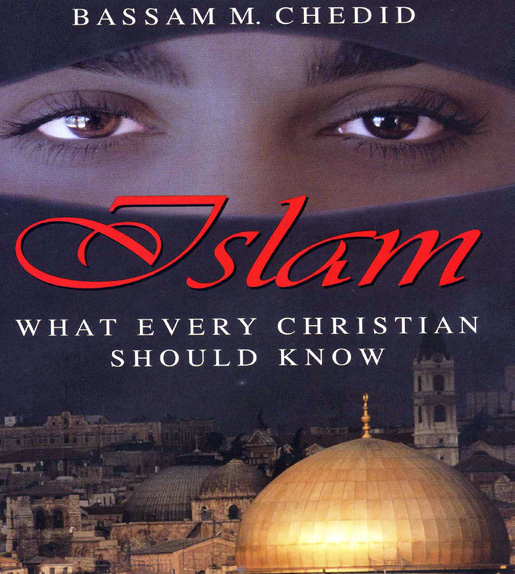 This book was written by Dr. Chedid in response to a genuine need, particularly among Christians, who are constantly receiving mixed signals about the nature of Islam. It is intended for all Christians who yearn to know more about Islam and desire to communicate the Gospel to their Muslim friends and neighbors.
You can order this book for $15.00